SJ Synchro Training Centre is a place that provides an affordable holistic Day Programme for teens and young adults with Special Needs (Autism, Down Syndrome and Slow Learners) using unique communication approaches.
We focus on 'Teacher Readiness' in approaching our young Special Needs Trainees.
We ensure our Special Needs are given the opportunity to be 'Free for Learning' as emphasized by Peter Gray.
We foster our students' love for learning, encourage them to try new and exciting things, and give them a solid foundation to build on.
Our vision is to develop well rounded, confident and responsible individuals who aspire to achieve their full potential. We will do this by providing a welcoming, happy, safe, and supportive learning environment in which everyone is equal and all achievements are celebrated.
SJ Synchro as a Technology Solution Provider provides ICT Solution and services which includes software development, develops custom software applications, frameworks, and tools that help solve problems or achieve a specific outcome.
Professional Development Training
Specialized training to create a more supportive and understanding environment for individuals and building a more inclusive world through special needs education and training.
Program
Day Training Programme for Youth with Special Needs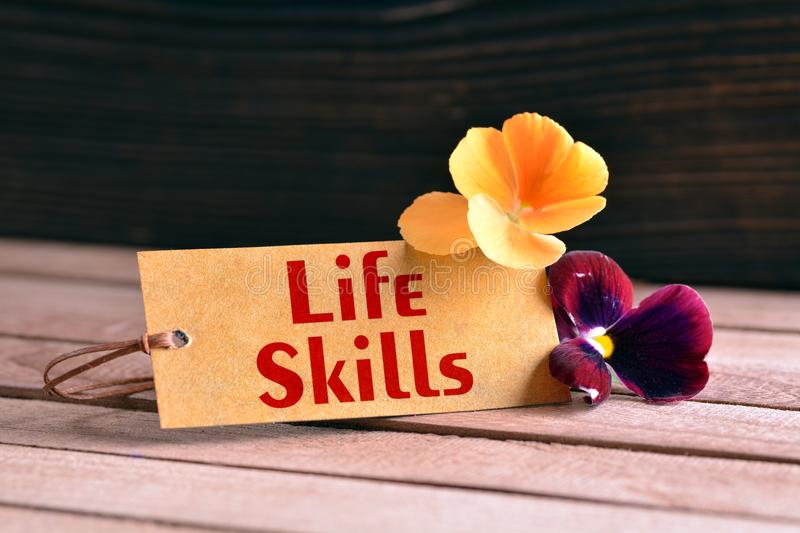 Self-Care Skills
(Basic)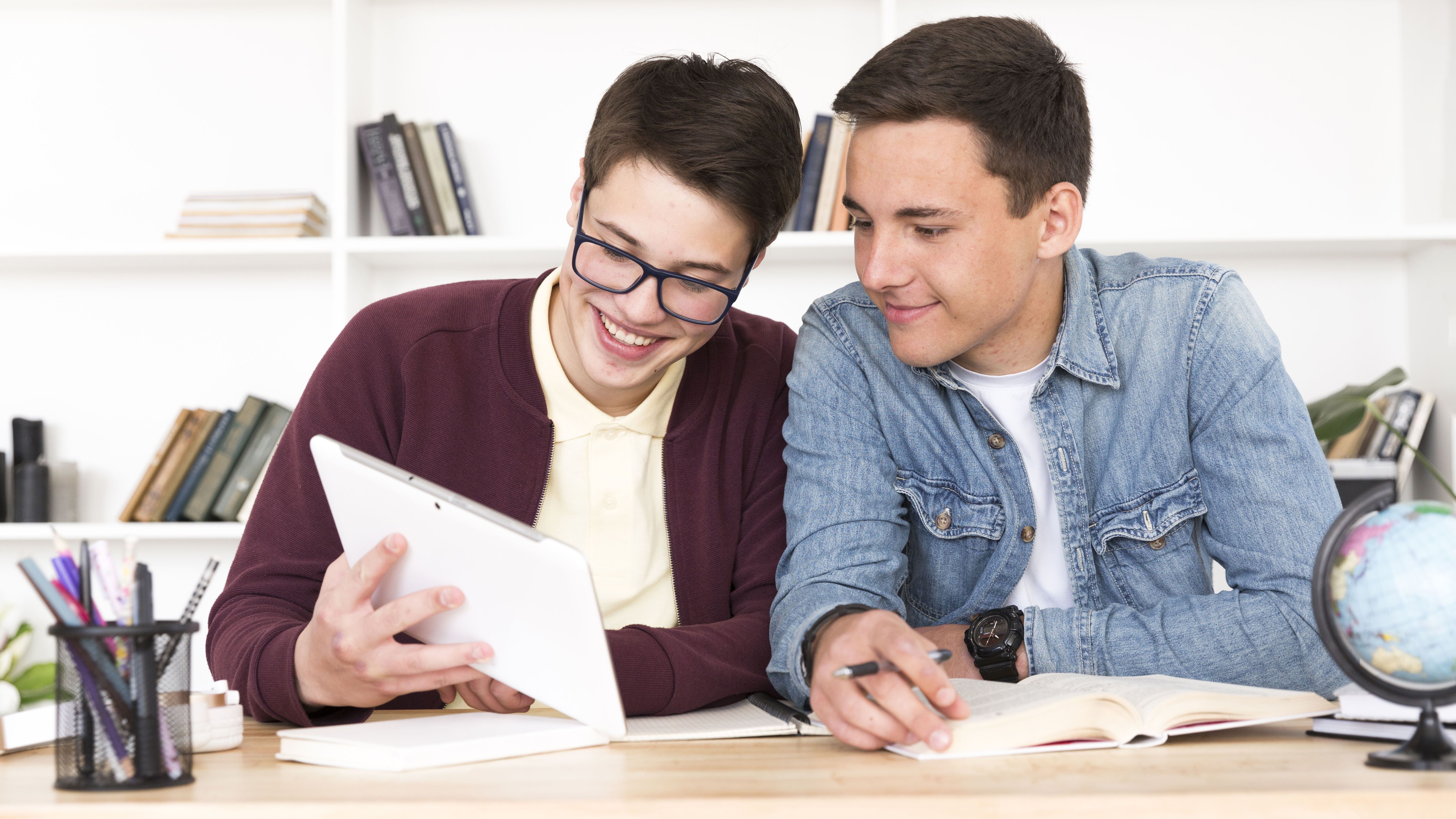 Independent Living Skills
(ILS 1) & (ILS 2)
Communication
Community Adaptation
Malaysiaku
Part of Global Community
Other Services
Corporate Services
Trusted and Reliable ICT Solution Provider That Meet Your Needs
We offer the following ICT Solution Provider services:
CUSTOM APPLICATION DEVELOPMENT.
A software that meets customer requirements.
SYSTEMS INTEGRATION
Supported and integrated with multiple platforms, various system and technologies and infrastructure deployment.
OS & DATABASE ADMINISTRATION
Multiple technologies varies from open source to licensed /proprietary technologies.
PROJECT IMPLEMENTATION
Project management and professional services for implementation, testing, integration and commissioning and managed services.
DIGITAL CONTENT DEVELOPMENT
Customize e-learning courseware development in multilingual user interface.
Solutions
Integrated Library Management System
Digital Library System
Digitalisation services
Library Automation Services
System integration services
Digital Content Management System
CMS to create, manage, and optimize digital contents
Online Learning Management System
LMS to support you to track, administrate, manage and deliver educational programs
Integrated Portal System
Enterprise portal solution
System integration services
RFID System
Active and Passive RFID system
Online Tendering System
Register vendor
Post and submit tender online
Tender Management
Contract management